 The Learning Never Stops
The Pennsylvania Cyber Charter School is revolutionizing the way students learn, grow, and excel in the digital age. As Pennsylvania's premier online public school for students from kindergarten- 12th grade, we're committed to providing a dynamic and innovative educational experience that empowers students to reach their full potential.
Why PA Cyber
Join Us
We are enrolling for the current school year. As a public school, PA Cyber is open for enrollment by any school-age child residing in the Commonwealth of Pennsylvania and does not charge tuition to students or families.
Start the Enrollment Process
Information Sessions
We know you want to make the best educational choice for your student. To learn about PA Cyber from the comfort of your home, join us for an upcoming online information session! We'll explain how PA Cyber operates and answer any questions you may have.
View All
An Inside Look at PA Cyber
PA Cyber provides a tuition-free, accredited, high-quality curriculum with access to all the technology and personal guidance students need for success. With nine regional offices, PA Cyber has both online and in-person enrichment opportunities to provide a new kind of school experience built around how your student learns best.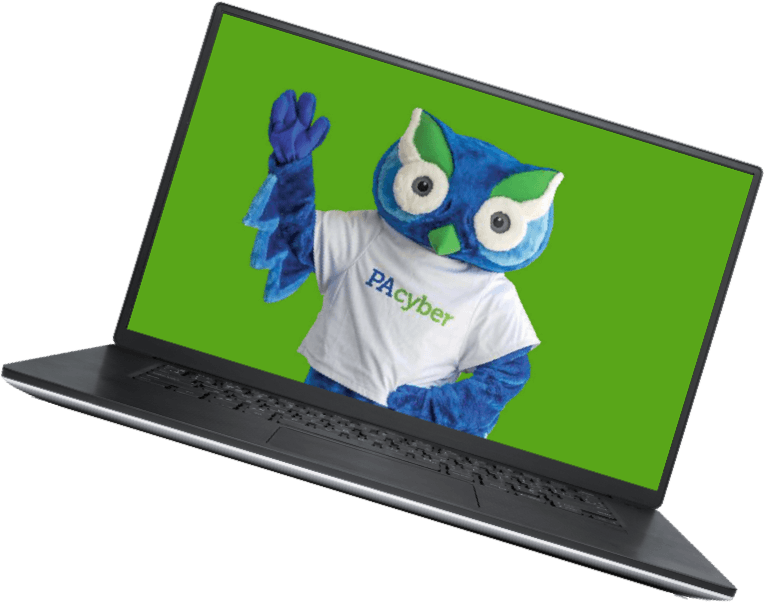 Academics
An education from PA Cyber is backed by accreditation from the prestigious Middle States Association, National Collegiate Association, and AdvanceED. Our curriculum is put to the test and consistently meets the highest quality standards.
Learn More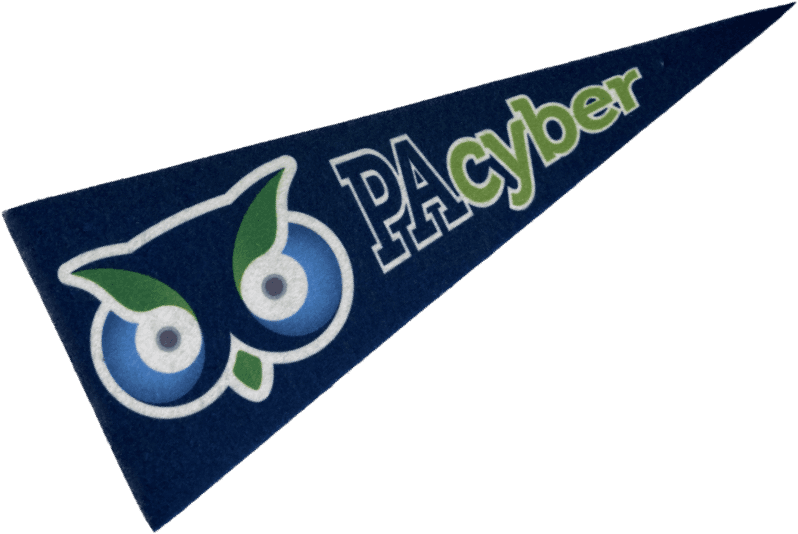 Student Experiences
Online or in person. At home or across the state. In so many ways, PA Cyber is designed to give students a fresh new school experience. Students can find their perfect fit at our school, with its personalized learning approach and culture of caring.
Learn More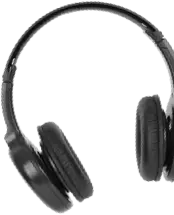 Latest News
Discover how the PA Cyber community is making an impact.
Nov 21, 2023
A Day With PA Cyber and the State Capitol
Read
More
Nov 6, 2023
Brian Hayden of PA Cyber Charter School on the 5 Things Parents Can Do to Help Their Children Thrive and Excel in School
Read
5
Tips
for
Parents
View All
Explore Your Options
To get all the details on PA Cyber's instructional delivery models, student support and services, and K-12 course descriptions, download our course catalog.
Course Catalog