 Student Experiences
PA Cyber is a comprehensive school that our students proudly call home. Beyond the classroom, PA Cyber offers students countless ways to interact with peers, build friendships, experience the world, and become confident as unique individuals and as part of their communities.
A Day in the Life of a PA Cyber Student
Being a PA Cyber student opens the door to amazing new experiences! See what a day in the life is like for some of our families.
Student Life
The experiences offered at PA Cyber are as unique as our student body. From dances to game nights, to entirely new school experiences found nowhere else, there's no place like PA Cyber.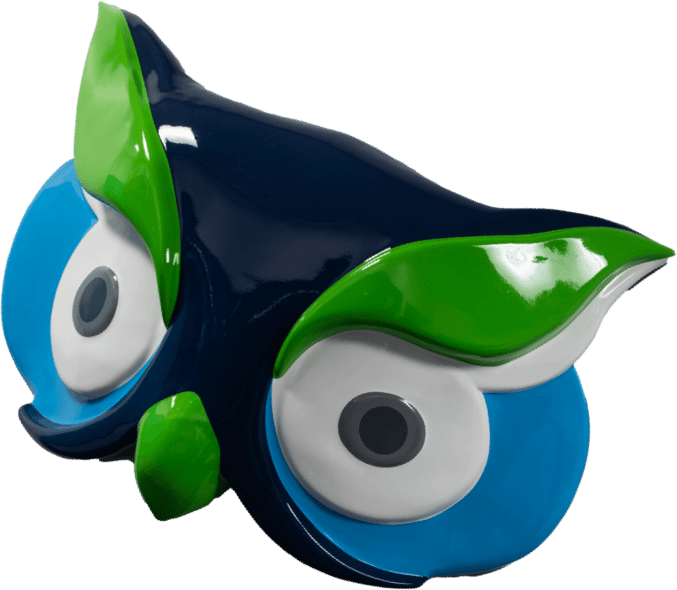 Regional Offices
No matter where you live in Pennsylvania, PA Cyber is close to home with nine regional offices located across the Commonwealth. Learn more about what these offices can offer you and your student.
Learn More