 About PA Cyber
The Pennsylvania Cyber Charter School (PA Cyber) offers students in grades K-12 an alternative to traditional education.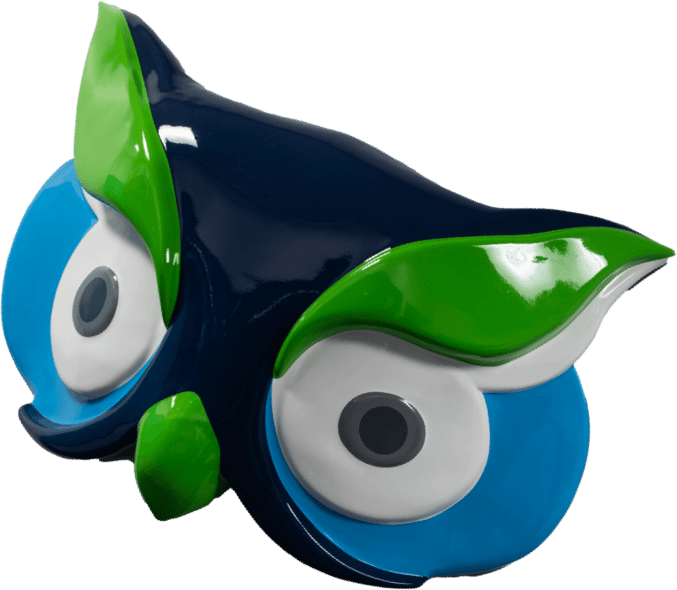 Say Hello to Archie!
Named in honor of the ancient Greek mathematician, scientist, and innovator Archimedes, Archie is the official mascot of PA Cyber and is a symbol of our school's commitment to the pursuit of knowledge and nonstop learning. Throughout the year, Archie soars across Pennsylvania, hoping to meet as many PA Cyber students and families as possible. You can meet up with Archie at one of our Family Link or other PA Cyber community events. When you do, make sure to take a photo with him, and share it with us on social media!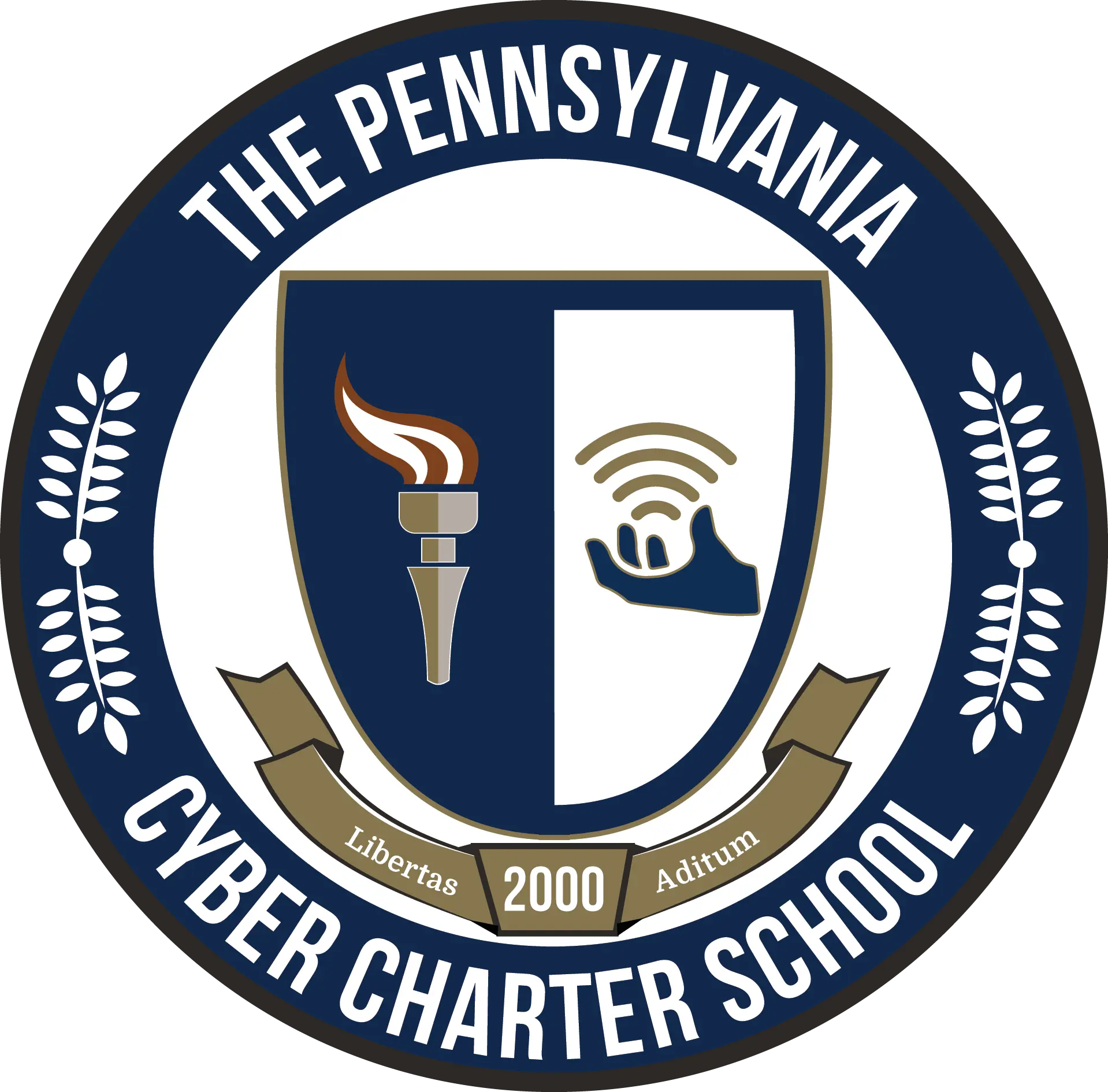 The Story of the Seal
The PA Cyber seal is a powerful symbol of what we stand for as an institution. With the torch illuminated, the flames represent enlightenment, tolerance, and hope, imparted by our drive to spark coherent and ongoing enrichment. The unwavering flame starts small but grows as the learning never stops. The grasping hand shows that vast resources and connectivity are always within reach, provided by our core foundation in cyber education. The shield represents strength and longevity, and its symmetrical line draws equal balance to tradition and endless possibilities. Below the shield, the Latin phrase libertas aditum means access to freedom. Since 2000, PA Cyber students have been free to choose how they learn best. Olive branches flank the shield, signifying our school, which was born of necessity and openly embraces diverse students from every county and every school district within the Commonwealth of Pennsylvania. Deep navy blue stands as the seal's primary color, characterizing the school's strength and reliability. Gold, black, platinum, and bronze represent the precious elements of wisdom, tradition, truth, and determination.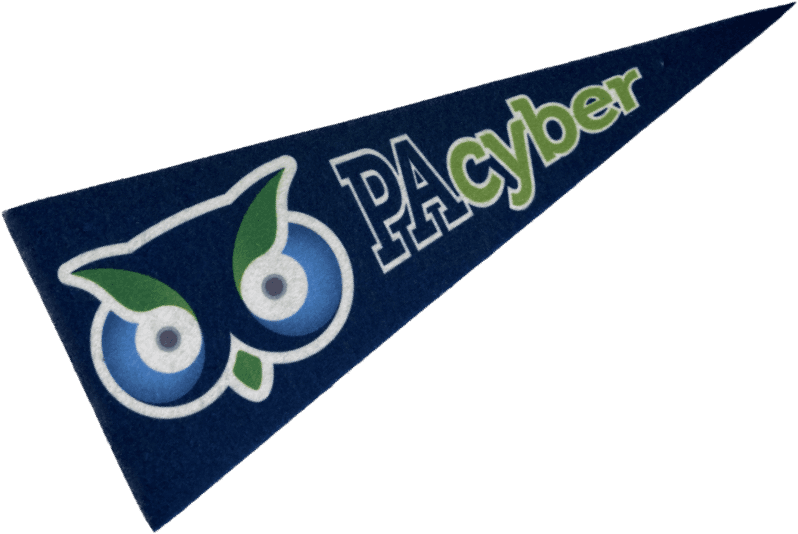 Visit a Regional Office
In addition to our robust online offerings, PA Cyber has regional office locations throughout Pennsylvania that offer resources and support for our students and families.
Learn More